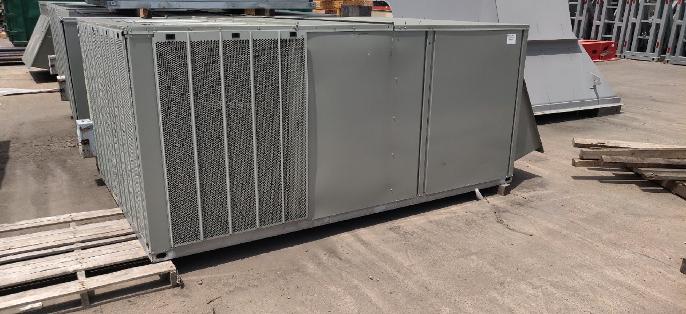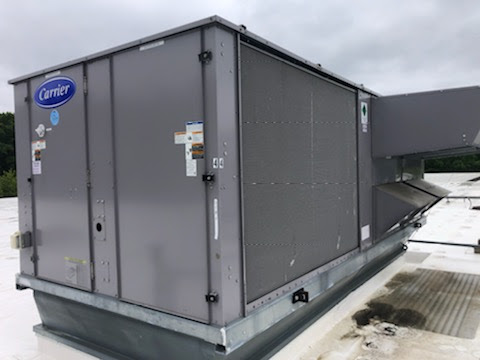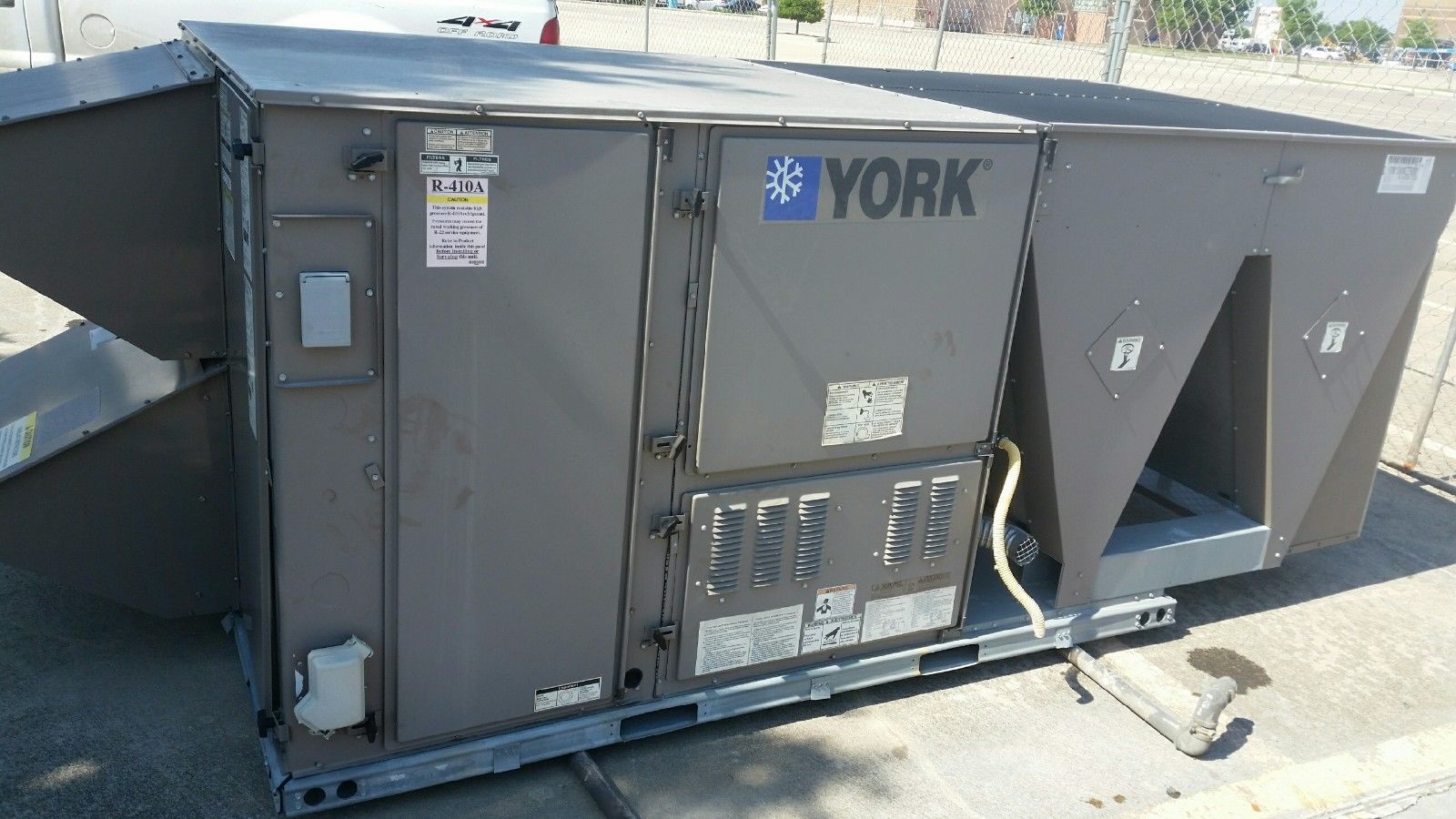 We Are Cash Buyers Of Used Commercial Grade Rooftop Package Units, Split Systems, Condenser Units & Air Handlers
Cash Paid For Low Hours & Newer Carrier, York, Daiken McQuay, Trane & Carrier Commercial Units
If you are a HVAC, remodeling, demolition, crane & rigging or mechanical contactor and have new surplus or used commercial grade rooftop (R.T.U.s) package and split air conditioning units we will pay you cash for them. The determining factor for the value is the age and the refrigerant type. The most sought after surplus & used units use R410A (DuPont Puron) refrigerant. If you have units available to buy that use this type call us we will buy them. We can pay with PayPal, Bank Wire Transfer (ACH), Cashiers Check or Cash. Our offer always all of the freight costs are on us (included).
Especially in demand right now are York Small Sunline, York Direct Fit Series with R410A refrigerant, York Predator RTUs and Large Sunline Series Package Units, Millennium Outdoor Spilt Systems & Carrier Weathermaker, Weatherexpert, Weathermaster Rooftop Units, Also Carrier Gemini Split System Condenser Units. Trane Impack, Precedent, Trane Foundation Package & Condenser Units, Trane Odessey Split Systems, RAUJ & CAUJ Outdoor Condenser Units Late Model Trane Voyager Units are always highly sought after. McQuay Daiken Applied Maverick & Maverick II & Roofpak & Rebel Rooftop Units are in demand
Many times stores such as Toys R Us, Sams Club and Gander Mountain and Sears will close underperforming locations, later these locations are repurposed by other retailers or other tenants. These new tenants have different climate control & comfort cooling preferences and demands. Before the new tenants move in they remove and replace the air-conditioning units, not because they are aged or inoperable but just because they do not suit there needs or conform to set company policy.
ADECDOTE: Gander Mountain preferred to use York Predator Series Rooftop Package Units on most of it's newer stores. They had decided to close an underperforming store. The shuttered location was quickly rented out to a new tenant. When the new tenant came in to remodel the project manager wanted to keep Gander's York equipment and save money but the corporate office had a company policy to use Trane equipment only. The manager was forced to dispose of the like new York units and buy new Trane equipment. The manager gave the York units to his demolition contractor and he drained out the refrigerant and broke them up and recycled them. Had the project manger or the demolition contractor called us we would have paid him many thousands more than any scrap or recycling scheme.Sometimes the project manager will leave them for the crane company that removes them or the HVAC Mechanical contractor. The mechanical contractor will hold them hoping for a sale because he knows they have value but most of the time they wind up forgotten anddamaged.

We can make you are offer for your units very quickly just take 1. Clear Tag Picture, 2. A Full Picture of The Whole Unit, 3. A Clear Closeup Picture of the Coils. For your ease you can text (mms) pictures to our central phone or e-mail the pictures, both are displayed below. We usually can generate a cash offer within a few hours. We want to buy your units. We are always buying used late model commercial grade air conditioner units.
UPE Company (Utility Plant Equipment)
32501 Gordon Side Road # I
Fulshear, Texas 77441
(346) 402-0400
TEXT (MMS) PICTURES TO OUR PHONE QUICKLY (832) 488-5784
Email: buying.manager@upecomp.com
Eastern Division :
(740) 855-1616
Youngstown, Ohio
email: east@upecomp.com
Western Division :
(209) 601-7833
Manteca, California
email: west@upecomp.com
© Copyright Utility Plant Equipment