UPE Company (Utility Plant Equipment)
We are a full service buyer of central utility plant equipment. We buy in all 50 States & Canada.We buy Chillers, Boilers, Transformers, Compressors, Vessels, Valves & related equipment. Since we are a full service buyer we can include in our offer a full array of services including, millwright & crane, logistics & project management. During loading we can also unload and place your new equipment.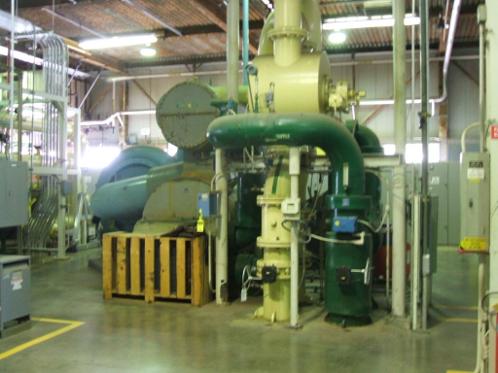 What equipment do we purchase?

Air-Cooled Chillers, Trane, York, Carrier & McQuay Paying Premium for Low Hours

Centrifugal (Water) Chillers: York, Carrier, Trane, Premium Paid if it contains R-11, R-22 or R-12 refrigerant

Padmount Transformers: ABB, Westinghouse, GE & Square D, Buying All Brands

Distribution Transformers: Westinghouse, GE, Virginia, Siemens We Buy All Brands

Tanks: We buy any type of vessel (tank that hold pressure) Cryogenic Tanks, Liquid Oxygen, Argon, Helium, Nitrogen, LNG, LPG, Compressed Air, Hydrogen, Refrigerant

Control Valves: Fisher & Masoneilan, V-Ball, Butterfly, E-Body We pay a premium for alloy valves and valves rated over 200 PSI

We are also always buying Chilled Water Pumps, Stainless Steel Cooling Towers, Air Handlers, Small Steam Turbines, Large Electric Motors, Industrial Transmissions, Speed Reducers & Industrial Gearboxes
Featured Services:
MACHINERY MOVING & MILLWRIGHT

CRANE & RIGGING

REFRIGERANT DRAINING & REMOVAL & PURCHASE

CHILLER & BOILER DISMANTLING (Non-Thermal & Thermal), LITHIUM BROMIDE DRAINING & DISPOSAL

TRANSFORMER DISMANTLING (No Heat Involved)

HEAVY TRANSPORT, HEAVY HAUL TRUCKING, TILT-BED REMOVAL (Landoll Haulall)
PIPING DEMOLITION, BLIND FLANGE FABRICATION, BLIND FLANGE RENTAL, INSULATION REMOVAL
RECYCLING, DISPOSAL, CONCRETE PLATFORM LEVELING & REMOVAL
PROJECT MANAGEMENT, PROJECT SCHEDULING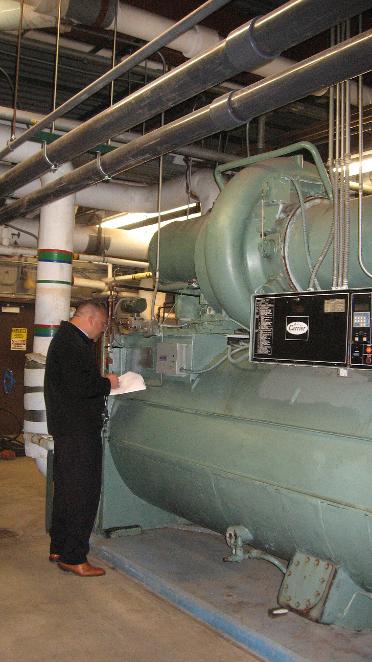 What is a full service buyer?
A full service buyer vs direct sale would be similar in comparison to auto dealer trade in vs private sale. We can offer you immediate cash payment for your fixed assets no haggling, tire kicking or recourse. We have all the infrastructure & experience in place and do not need assistance or training. When planning a project that entails obsolete or retired equipment it's removal many times is seen as an obstacle not a benefit. We have been changing that perception. Even though plant equipment is not designed with mobility in mind, we can deploy disconnect, millwright, crane rental and heavy transport ourselves with our own experienced personnel. All of these costs can be built into our offer.
In our experience obsolete equipmentplanning runs in 2 mindsets. The first being disposal the second being cache and sell. A full service sale would be the middle ground. We can offer full disconnect (lock out) and removal, millwright and crane & heavy transport even clear piping & conduit and even put your new plant equipment in place.
When we make an offer on your equipment you are the decider of how we would fit into your team. We can deploy a full range of services to assist your project or just make payment and arrange transport. We can be with you from beginning to the end of your project or call us at the last minute to buy your equipment. We can tailor our services to fit you and your project's needs.
Please email us a few pictures of your equipment and be sure to include a picture of manufactures tag and indicate what level of service you expect or need. Many times we assemble a cash offer for your equipment within hours.If your project is large we can arrange a site visit from our closest rep.
Completed Projects
We have purchased over 2600 pieces of machinery in the past 7 years. Many times these machines were destined for a scrap dealers. We were able to pay exponentially more that what was being offered by competitors.
Years of Buying Equipment
Successful Equipment Purchases
Happy Customers (Suppliers)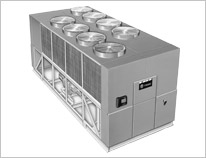 Address:
32501 Gordon Side Road Building I
Fulshear, Texas 77441
(346) 402-0400
Email:
buying.manager@upecomp.com
Eastern Division :
(740) 855-1616
Youngstown, Ohio
email: east@upecomp.com
Western Division :
(209) 601-7833
Manteca,California
email: west@upecomp.com
Hours

Monday: 6:00 am - 7:00 pm
Tuesday: 6:00 am - 7:00 pm
Wednesday: 6:00 am - 7:00 pm
Thursday: 6:00 am - 7:00 pm
Friday: 6:00 am - 6:00 pm
Saturday: 8:30 am - 12:00 pm
Sunday: Closed
© Copyright Utility Plant Equipment